When we deck out our kitchens, we usually fill them with furniture and fixtures like a dinner table and chairs. As a result, we tend to forget about the main ingredients such as the food. As much as they are needed for a family dinner, the food is needed more! Furthermore, there are certain ingredients that you can stockpile in your kitchen that you can use in every dish. No matter what recipe you are cooking up, these essential ingredients will take them up to another level.

Salt & Pepper
The mainstays of any kitchen, salt and pepper have a monopoly on the condiment front. Okay, maybe you like a bit of ketchup or mustard, but not with every meal. Honestly, there is not a meal that I can think of that doesn't use salt and pepper. Even if it doesn't go into the dish during the cooking process, you can add it afterwards for extra taste.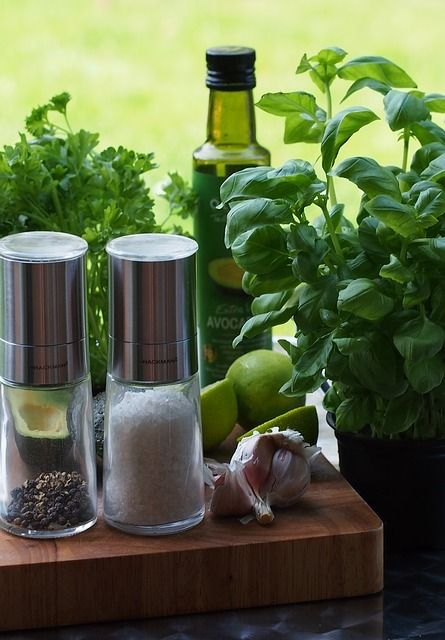 Olive Oil
Olive oil is flexible, which makes it an incredibly handy ingredient for the kitchen. If you are on a health kick, you can add a bit of lime and vinegar and make a beautiful dressing for a salad. Or, if you want some comfort food, put it in the pan and heat it up until it is spitting. Just add your food of choice and fry it until it is golden brown. Delicious! For the health conscious, you can always replace olive oil with coconut oil as it has fewer calories when fried.

Stock
Chicken and beef stock are usually the big favourites, mainly because chicken and beef are the two main pieces of meat that go with a Sunday dinner. It is remarkable how much tastier the meat is when you add a little bit of stock when cooking. Plus, you don't even need to use it just for meat. I add two beef stock cubes to my pasta sauce to give it a bit more oomph.

Garlic
Garlic can make the blandest of food tastier. You can probably tell from the smell because garlic stinks. You'll need a few pieces of gum after you've eaten a clove of garlic! Anything that goes in the pan can be given a kick with a bit of garlic. Plus, it is flexible. Add it to salads or marinades for flavour and a bit of crunch.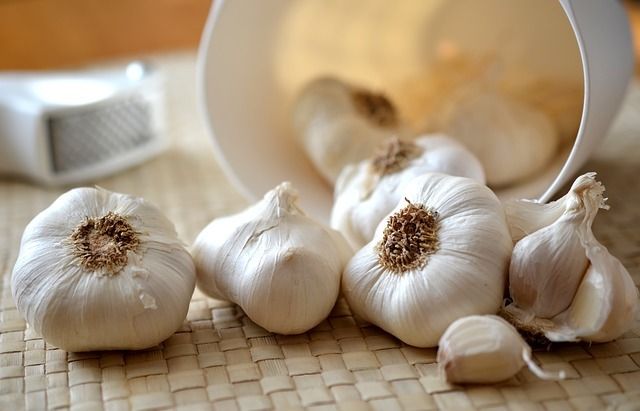 Fresh Lemons
Lemons give an amazing freshness to dishes. The vibrancy of the flavour is instantly transfused into the dish. Squeeze it over chicken and seafood or salad for zingy flavours.

Bread
I think you can make a meal out of anything with two pieces of bread. Obviously, there is the conventional sandwich, but you can put anything between the bread and it tastes good. Plus, you can always use bread to mop up a meal!

Wine
Wine is not food, but the relationship between the two is undeniable. White and red wine goes with a lot of dishes, such as Bolognese sauce or casserole dishes. And, at the end of a hectic cooking session, it is always good to unwind with a glass. You can buy wine online or get it from the store. It doesn't matter as long as you stock up the cupboards.
Just a few of these ingredients will turn your kitchen into the place where dreams come true. Well, as long as you can cook they will!