Whether you love to cook fine cuisine for friends or whip up a quick meal for the family, the kitchen of the modern day is the heart of the home. It's the place where people gather at the beginning and end of each day. So how do you ensure your kitchen hits the right heartwarming notes?Here are five tips on how to make a statement in your kitchen.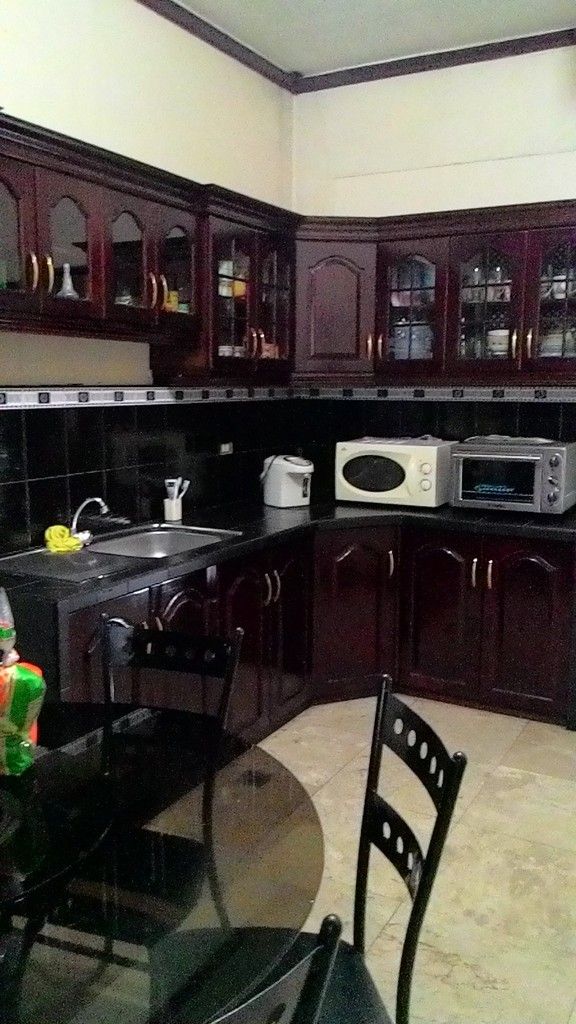 Appliances
If you enjoy cooking and spending time preparing food, then appliances are the place to start when planning your kitchen. Great appliances equal ease of entertaining, from ovens that take the legwork out of cooking and cleaning to dishwashers that ensure the room is clean when you leave.
A cook knows the appliances they need to get the job done and one of these has to be a great oven that can accommodate your style of entertaining, whether that be a family roast or intricate delicacies. Appliance experts such as ASKO have the top of the range appliances on offer to ensure you never slave over a hot stove.
Workspaces
When designing your awe-inspiring kitchen, consider your work zones. Just like a professional kitchen, there should be places for preparing food, enough room to rest hot pans and areas for dishing up. Good workspaces should also incorporate the flow of cooking, meaning you aren't traipsing across the kitchen in search of pans or spices.
Cupboards
A stunning kitchen should make food preparation look effortless. That means a place for everything and everything in its place. In recent times, this has led to the popularity of the butler's pantry where the messiness of cooking can be shut off to the prying eye. But should a butler's pantry be a little beyond your space or budget means, then cupboards that can secrete appliances and the paraphernalia of cooking are a must-have.
That means including bench height cupboards with power points where large appliances such as blenders and toasters can be discreetly stashed away.
The little things
It can be the little things that make a kitchen truly beautiful, such as clean lines and soft close drawers. From double sinks or large sinks that can accommodate pots and pans when washing up to designated pot cupboards complete with racks for your potlids, the small things add up for ease of use and aesthetic appeal.
The heart of the home
Ultimately, the kitchen represents the heart of the home and the cockpit for modern entertaining and it should reflect this with its position and design. Consider island benches that guests or family can sit around to take part in food preparation and ensure your kitchen is not tucked away in a corner of the house.
Great kitchens don't come about by accident. They are the result of planning, investment and the acknowledgement that cooking and entertaining play a pivotal role in family life. Creating a statement is all about ensuring it does this with ease and minimal fuss.
Are you thinking of making over your kitchen? Do you have any other tips to share? Do so by commenting below.