My two sons consider DADS as one of the best buffet restaurants in the Metro that pleases their palate and fulfill their big appetite savoring the multiple cuisines of Asia, North and South America and Europe.

Relishing the flavor goodness of the meats such as U.S. Roast Beef, U.S. Roast Turkey, New Zealand Roast Leg of Lamb and the all time favorite Dads Ham with a variety of side dishes to choose from in the carving station will already make you full. So watch out, take only a small bite to start off.

We take delight in roaming around every station savoring different cuisines, finishing a clean plate to another.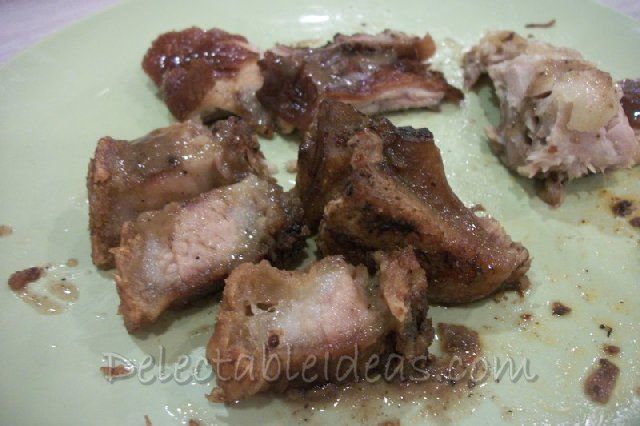 Personally, I love the Souvlaki dishes, New Zealand Roast Leg of Lamb, Chicken Parmesan, Fried Noodles with Seafood and Vegetables Toppings, Lamb Kebab, sushi, sashimi and almost all of the other authentic Japanese specialties. Not yet to mention the Filipino cuisines like Lechon de leche, crispy pata and more.




My husband enjoyed the grilled seafood, Mushroom Lasagna, Fajitas, Lechon de leche and other Kamayan regional specialties, the Saisaki station full of numerous Japanese specialties and the Carving the station which he kept on coming back for every new plate.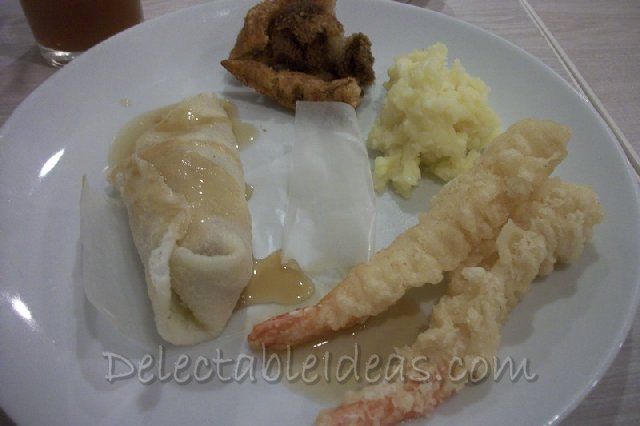 My two sons always have a full plate which I can no longer recognize the dishes, lol. It is Charm's first time to go out dining with us. She seems to be shy at first but seeing how the family pigs out, she later on explored into the food stations as well ahaha.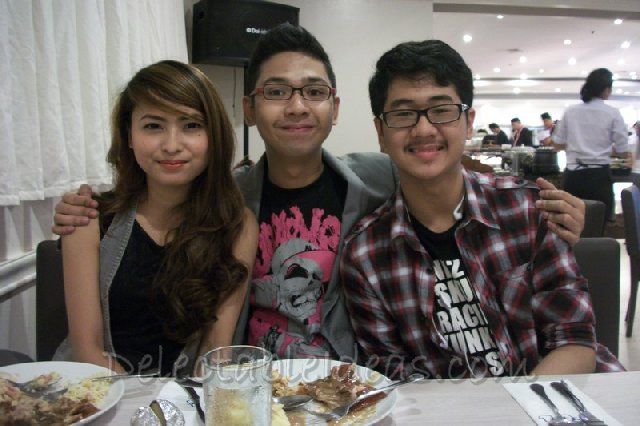 My camera is already on low battery that's why I wasn't able to take more pictures.  Anyway, I grab some photos from kamayansaisakidads.com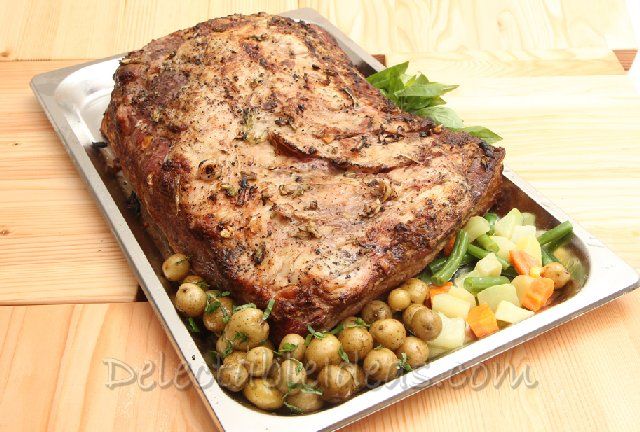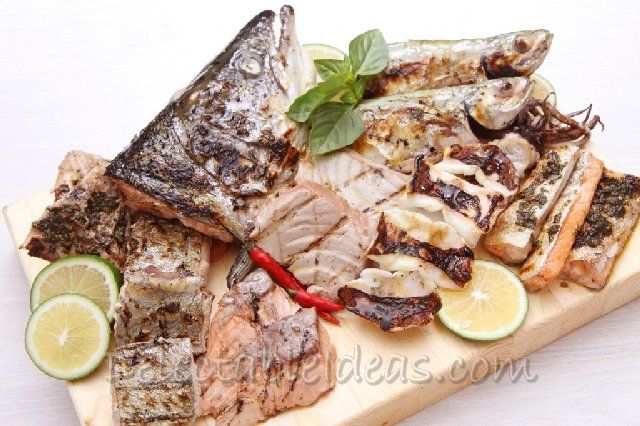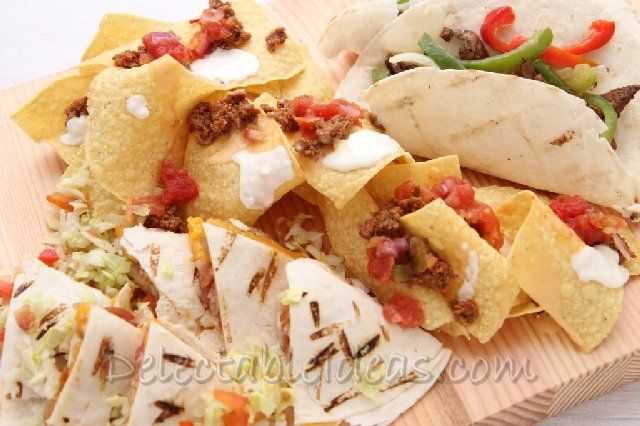 This is already our third time to feast at DADS World Buffets at SM Mega Mall and once in a while dining in this restaurant gives me a reason for a diet cheat day, lol.