Christmas in the Philippines is always full of fun, excitement and filled with lots of gastronomic explosion. Filipinos are family-oriented people and Christmastime is when family bonding is most apparent. Relatives and family members from around the world come home to the Philippines to be with their loves ones and of course, to partake in some of the most delectable Christmas foods prepared only in the Philippines.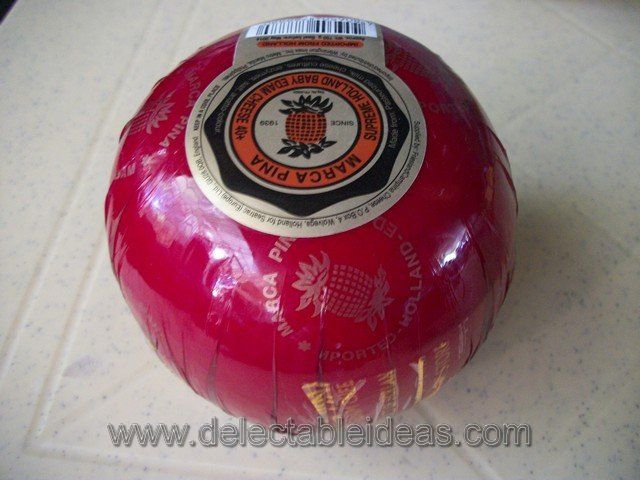 If you will be hosting a Noche Buena for a big family reunion, it is best to plan ahead of time. Make a list of the special recipes; a combination of serving the traditional and international cuisine would be good enough to satisfy different palates. Early planning will keep your brains not to rack over what to cook

It will also be wise to jot down the ingredients you need and buy them at least two days to save you from the long lines in the supermarket.

Get help from your family members on the day of cooking. Divided chores will make your dishes done just in time.

The Pinoy Noche Buena table is not complete without the center of the holiday meal like Quezo de Bola, Fiesta Ham, Fruit salad and other Pinoy made desserts.
Nurture tradition by preparing special Christmas foods. Cook as a family and share your special recipes. Enjoy family bonding with the most wonderful meal of the year.

Have a Merry Christmas 🙂