Why Chocolate is Good for the Health
.
Do you know anybody who doesn't like chocolates?  Most of us, if not all, certainly adore chocolates and it's easy to see how it positively impacts on people. More than its delightful taste, it is also packed with lots of health benefits! In the last couple of years, studies were conducted to determine the health benefits as well as vitamins and minerals these sweets have. For some, these candies are just a feel-good-food but in reality, this food really contains anti-oxidants, a bit of caffeine and helps in the production of endorphins to boost your spirits and give you more energy.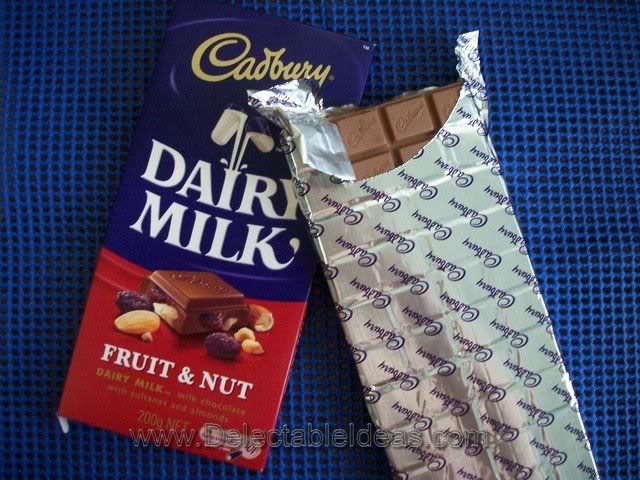 Chocolates and its health benefits had been an issue of debate lately but studies have shown more of this delightful food's advantages. It is considered as a romantic food because of the positive emotion it evokes. However, dark chocolate are the only ones that are high in anti-oxidants flavanois which helps destroy free-radicals in the body. These antioxidants have a lot of good benefits for the heart too as it lowers cholesterol and decrease blood pressure. So, to take advantage of these health benefits, you should go for dark chocolate and those that contain 70 percent cocoa solids over milk and white chocolate options.