Molido Pili Candies is one of the best delicacies of the Bicol Region in the Philippines.  It is made of the delectable crushed pili nuts, the fruit of the Pili tree or Canarium ovatum Engl. and sugar.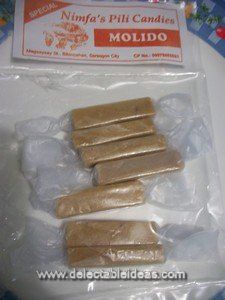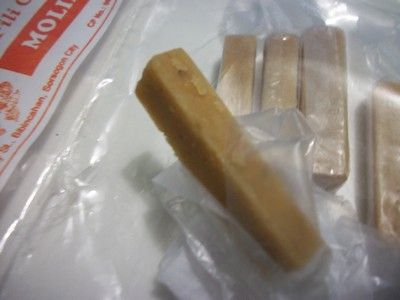 Pili nuts have a rich, buttery flavor, frequently alleged to be superior to that of almonds.  The nut is inside a hard shell and can be eaten raw.
It is medically proven for health benefits as it is a rich source of healthy omegas and 8 amino acids.  Moreover, it also contains magnesium and a good source of vitamin E.
It has been a long time since I last ate these delicious candies.  Many thanks to a dear family friend who remembered to give us this "pasalubong" (present)  from their recent  Bicol trip.