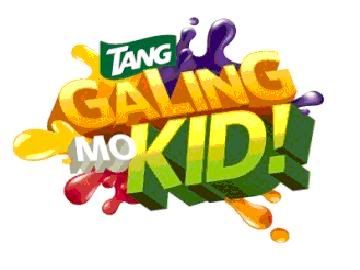 The launching of the search for "Tang Galing Mo Kid!" was held at the Reading Room of the Filipinas Heritage Library, Makati Avenue, Makati City, June 23, 2011.  Despite of the heavy rains and the bad weather, the launching was successful and well attended.
A big Thanks to Geiser Maclang, a transformative Marketing Company, who invited me to join the special event launched by Kraft Foods Philippines for the warm accommodation.
Three speakers graced the occasion, namely:
Mrs. Maribel Sison Dionisio, MA
Mrs. Maribel Sison Dionisio, MA, a Relationship and Parenting Expert and co-founder of the Love Institute.  The woman we see at ABS-CBN's Umagang kay Ganda, discussing parenting or relationship issues.
She informatively discussed about the ABC's of Bringing Out the Greatness in Kids.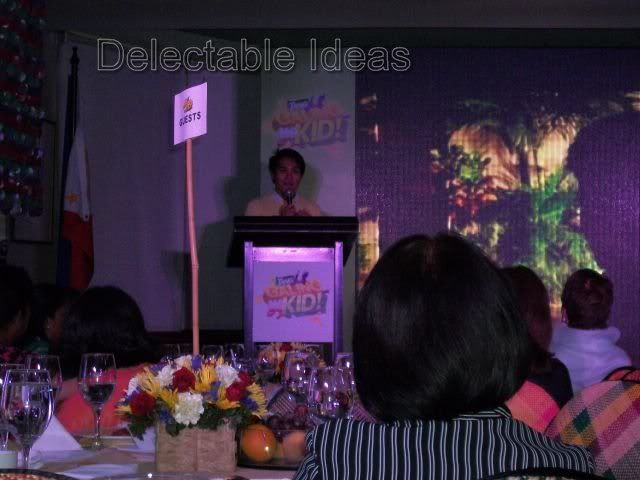 Mr. Eman Bagual
Mr. Eman Bagual, Founder of  M.Y. Rights (MIND YOUR RIGHTS) which upholds children's rights, One of the top 5 nominees for this year Nobel Peace Prize Awards for Children's rights, United Nations Advocate for Human Rights and the Chief Executive Officer of the Dynamic Teen Company.
He talked about his life as a kid, that during his youth he worked to help his parents raise money for day to day survival. Young Emmanuel attended classes during the week, then spent his weekends selling corn from a kariton (pushcart) on the roads of Cavite.
Mr. Alex Dan Tacderas and Me
Mr. Alex Dan Tacderas, Category Marketing Manager for Beverages, Kraft Foods Philippines. 
He formally launched the nationwide "Awards Program – Tang Galing Mo Kid" open for all Filipino children ages 7-12.  He enjoyably explained the program's goal of recognizing and awarding young achievers who possess positive traits like initiative, compassion and integrity. Moreover, emphasizing the role of parents in making this program a successful one.
Representatives from Balikatan Movement of Taguig, The National Girl Scout of the Philippines, Virlanie Foundation, Zonta, TV and Print media personnels, Online-Bloggers – Mommy Bloggers like me,  among others were there to favor the event.
For theTang Galing Mo Kid Mechanics and submission form pls. email tanggalingkids@gmail.com or you may personally inquire at their Secretariat at #55 D. Matahimik St. Teacher's Village, West Diliman 1101 Quezon City.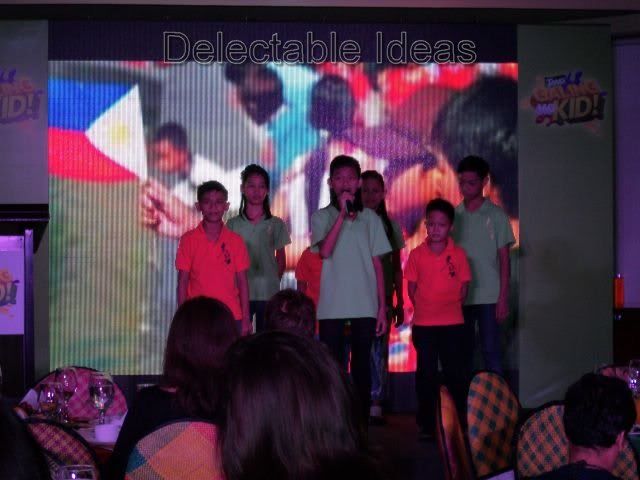 Concordia Children's Kids Choir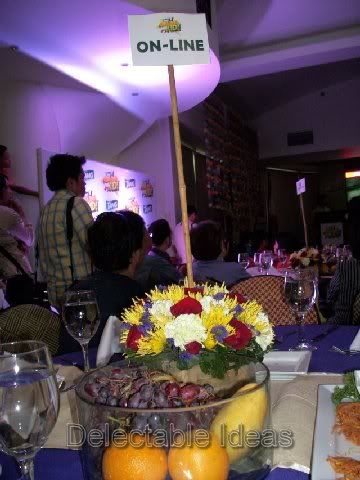 The table we are seated
From Left-Right: Me, Mrs. Maribel Sison Dionisio, Arcee Camps and Josie Dayrit Equiron
My fellow Mommy Bloggers Arcee and Josie, Jules and yours truly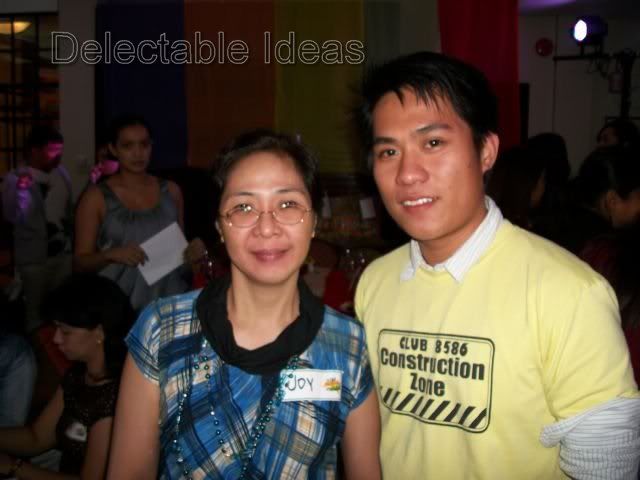 A pose with Mr. Eman Bagual
A sample of a Tang Galing Kid Performance
The Program Hosts Ria Tanjuatco Trillo and her daughter Rocio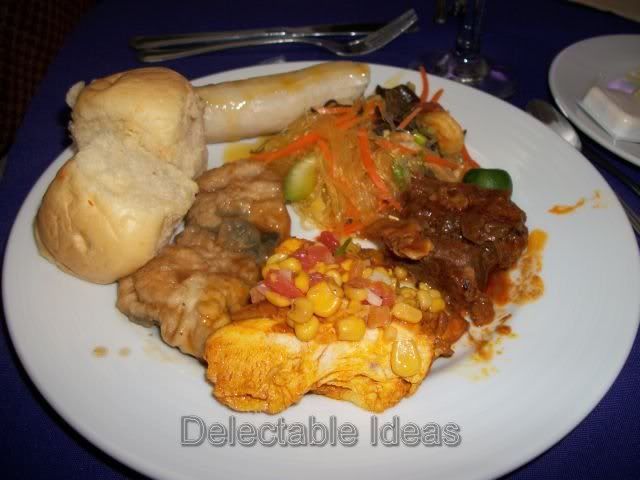 Lunch buffet catered by Via Mare
fruits  for the first set of desserts
the Via Mare's delectable bibingka and puto bumbong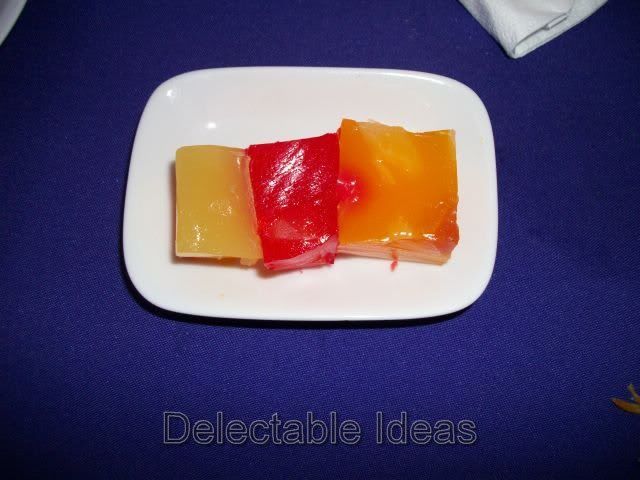 Tang fruity salad
Tang's token