Yahmir is requesting for pork sisig so we strolled the dining area/section of Marquee Mall, Angeles Pampanga to look for a restaurant that caters his request.  We saw Ikabud Pagkaing Pinoy restaurant and agreed to try dining on it.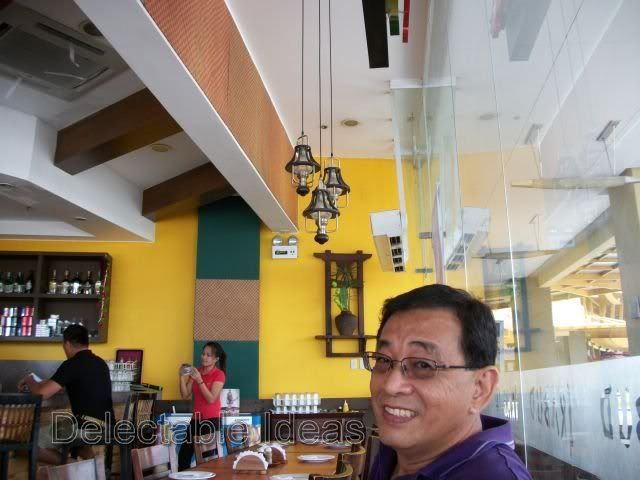 Ikabud is a restaurant that caters Pagkaing Pinoy (Filipino Foods).  Yahmir being so hungry asked us not to explore anymore of the other diners around (lol).  I saw groups of foreign nationals and locals as well dining in, so my husband and I were convinced to settle our lunch here.
We ordered Pork Sisig, Fried Itik (fried duck)  and Crispy Kangkong.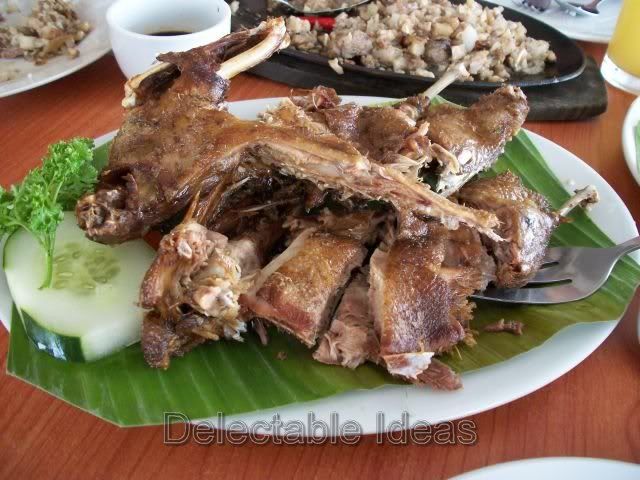 Fried Itik
Crispy Kangkong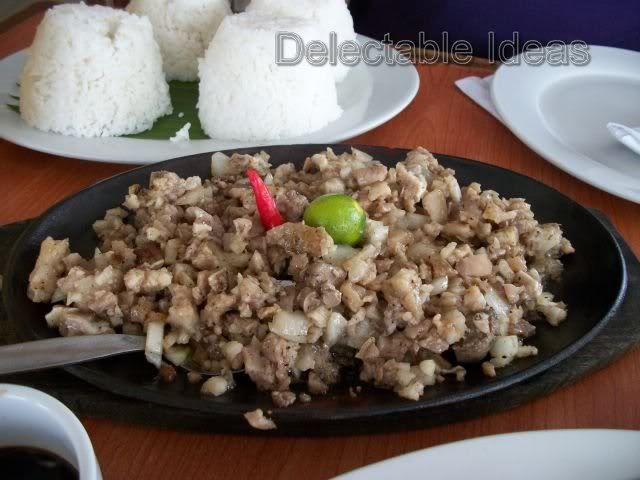 Pork Sisig
 The food is great, especially the Pork Sisig, which we had a separate order to bring home for JM. As you can see in the picture, we ordered 4 rice servings, two of them are for Yahmir, lol.
I ordered pineapple juice for our drinks and we no longer order for dessert for we are already very full.  We paid only Php 800+ for our lunch which is very reasonable.
I like their family-friendly ambiance and laid back atmosphere.  Surely, we will dine in here again when we travel Pampanga again.
Ikabud Pagkaing Pinoy
Ground Level, Marquee Mall
Angeles City, Pampanga