Krispy Kreme Doughnuts
.
One of the best doughnuts we've tasted are Krispy Kreme.  It is best paired with coffee.  Most of the time, we bring home a box of it. My kids love it for breakfast too.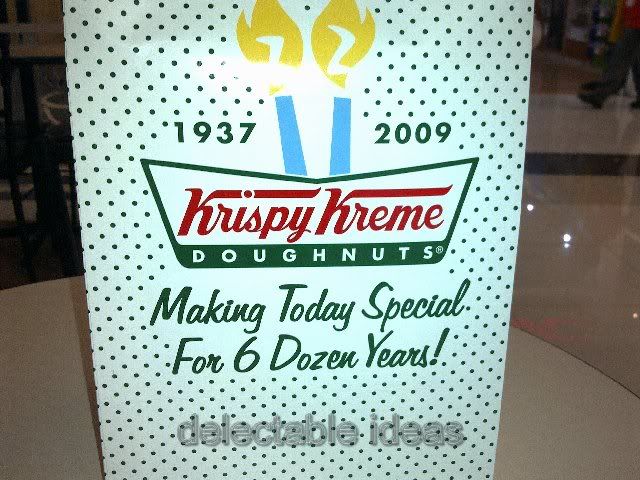 They serve different flavors to choose from.  My favorites are the original glazed and hersheys special dark chocolate.  Yahmir and JM likes the chocolate kreme cake with oreo, glazed chocolate cake and chocolate iced custard filled. 
The family agrees in rating krispy kreme doughnuts an excellent grade
J
.  Pretty obvious that the whole family has a sweet tooth. lol